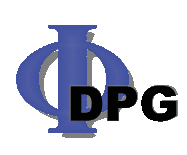 Locations

---


The scientific sessions will be held in the lecture-hall building of the University (A), the seminar room building (B), the Gewandhaus (C) and the Leipzig opera (D) at Augustusplatz. In the following map of Leipzig city centre these buildings are marked in red.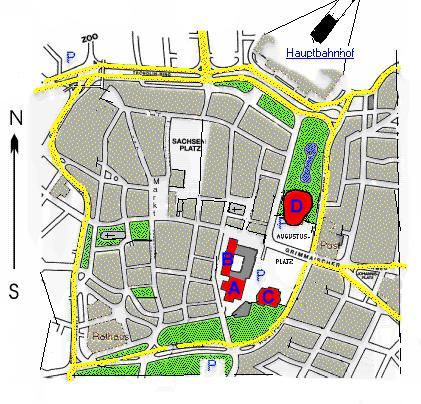 During the conference the conference desk is located in the lecture-hall building. Its opening hours from Monday, March 18, to Thursday, March 21, are from 8 am to 6 pm and on Friday, March 22, from 8 am to 2 pm.

The poster sessions will take place in the galleries 1 and 2 of the lecture hall building. The poster boards are 120 cm wide and 150 cm high.